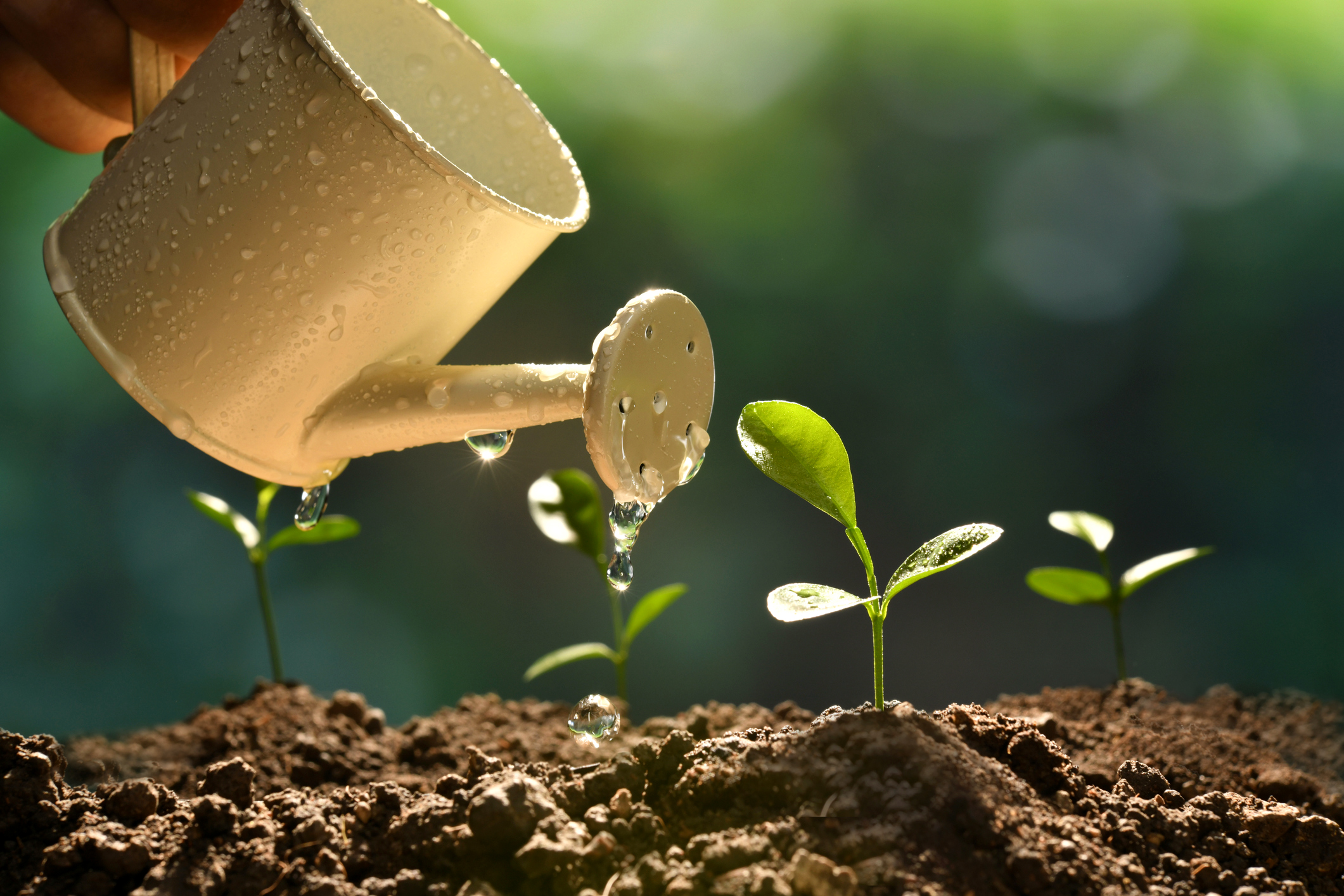 Cultivation
A structured and planned effort in the development and maintenance of plants in order to provide the desired results and benefits. A plant development and maintenance activity can be said to be cultivation if the activity is on land that is deliberately cultivated to obtain optimal and maximum results and this activity is carried out permanently (not moving)
Broadly speaking, plant cultivation activities include seeding, land preparation, fertilization, land preparation, planting, maintenance, control of pests and diseases or other plant pests (OPT), harvesting, and post-harvest handling.

External Factors that Affect Plant Cultivation

There are several external factors that most influence plant growth. These factors need to be considered to determine the types of plants to be cultivated so that maximum results can be obtained. The external factors are:

Climate
The climate that affects plant growth is temperature, sunshine, rainfall, humidity, and wind.

Soil
Soil is an important element in
…
Read More